INCREASE Productivity
Industry Solutions
Having the right information can make or break efficiency.
VIDPro display products are powerful tools to help maintain and increase productivity by keeping all important information accessible and space-efficient with custom-made displays.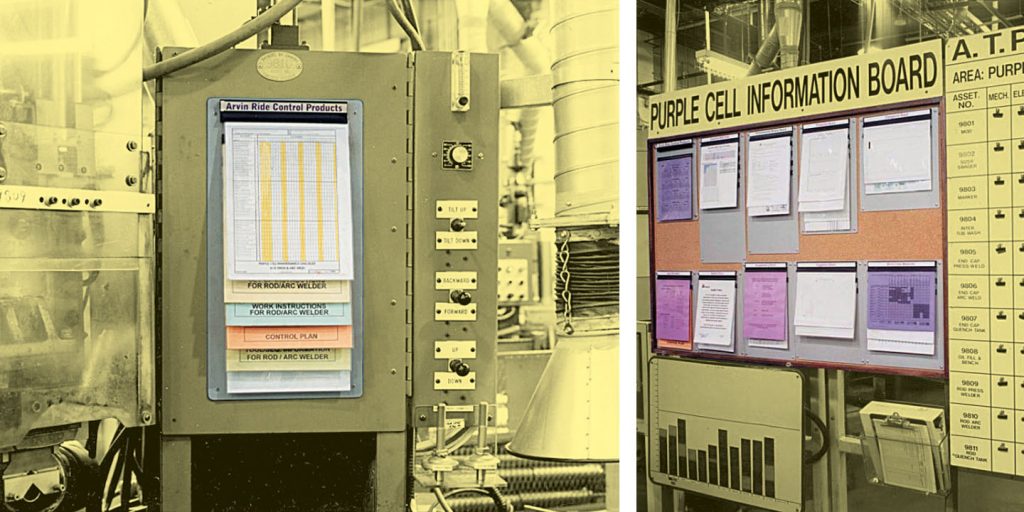 CLEARLY Display
Information

Clearly display information for a better organized warehouse inventory.
VIDPro display products keep stock tags organized and clearly identified.
Bar code scanner: readable pockets are an important warehouse solution.