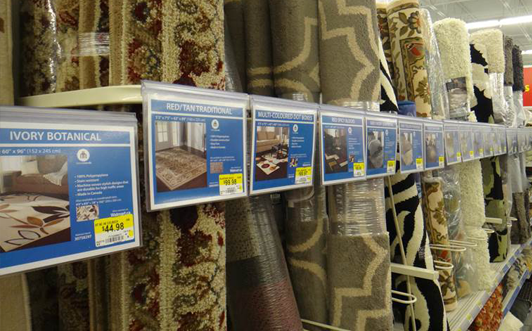 Your Silent Salesperson
We provide industry-leading design and custom
manufacturing to create effective and consistent
messages to attract, engage and inform the shopper,
your Customer.
We are VIDPro,
Your "Silent Salesperson"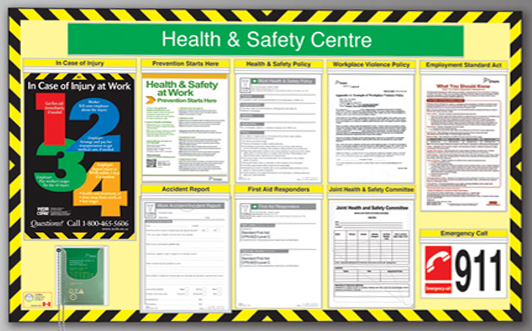 Health & Safety Boards
We offer standardized displays with interchangeable, flippable pockets to display mandatory and necessary Workplace Safety information in a limited space and to prevent unwanted postings.
We also offer customized solutions, perfectly suited for your specific office and production environments.



Testimonials